30+ Mock tests & Most Repeat questions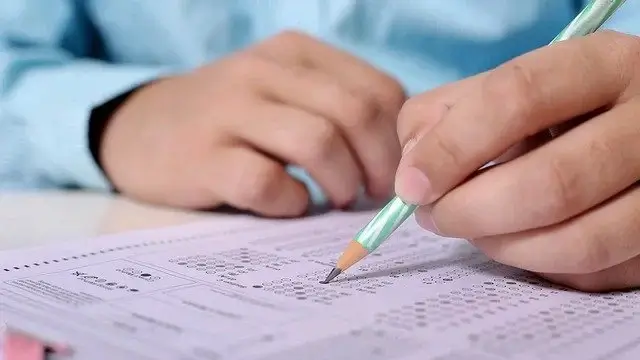 We provide more than 30 mock tests for our students, in addition to the practice questions already provided. These tests allows you to attempt Sectional mock tests - if you feel you are struggling in any particular section like 'Writing'. Also, we provide Mini as well as full-length Mock tests for students to gradually move to full-length tests. All questions unique.
Additionally, we give our students the list of PTE questions that get repeated frequently, to give you an extra edge.